We're here to help. How do you want to connect?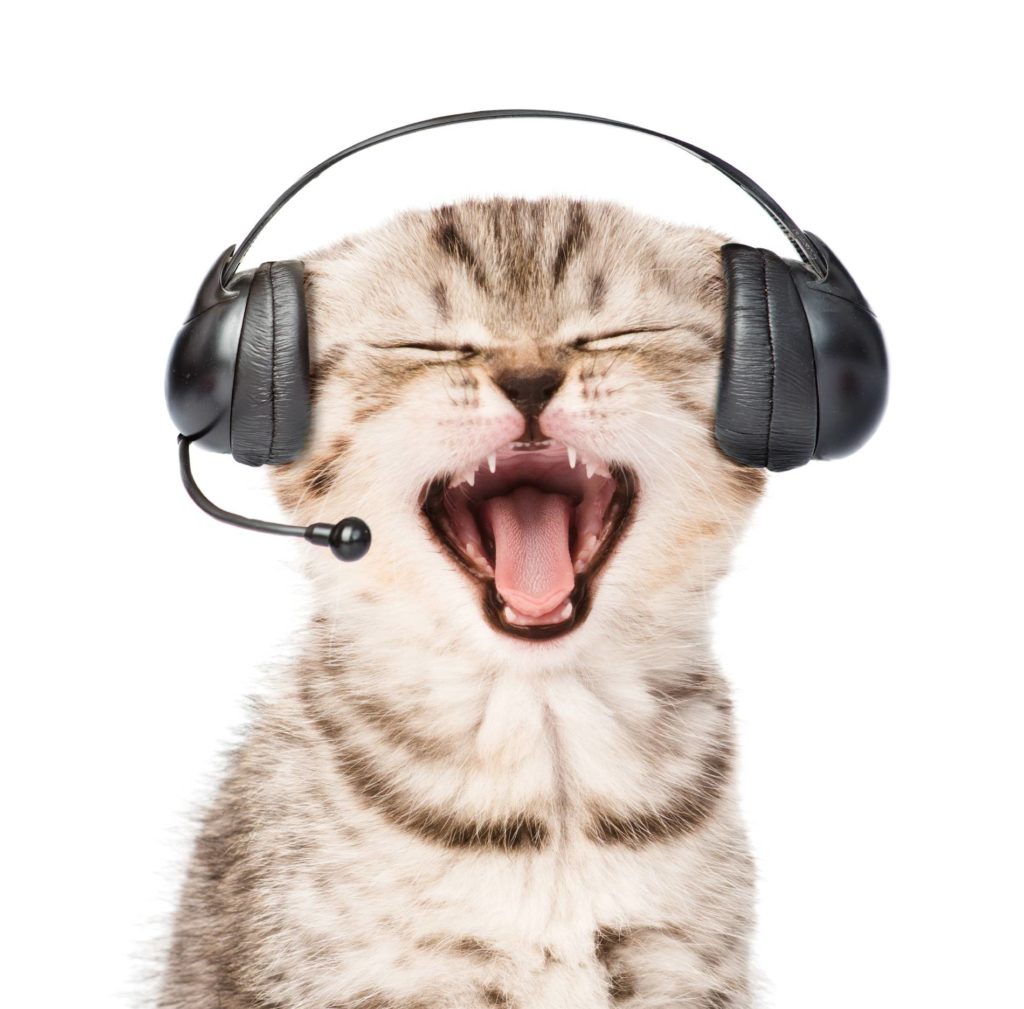 Call us to order new service, ask questions about a pending order, or upgrade your service.
Mon - Sun
8:00 AM to 8:00 PM MST
7 Days a Week, 365 Days a Year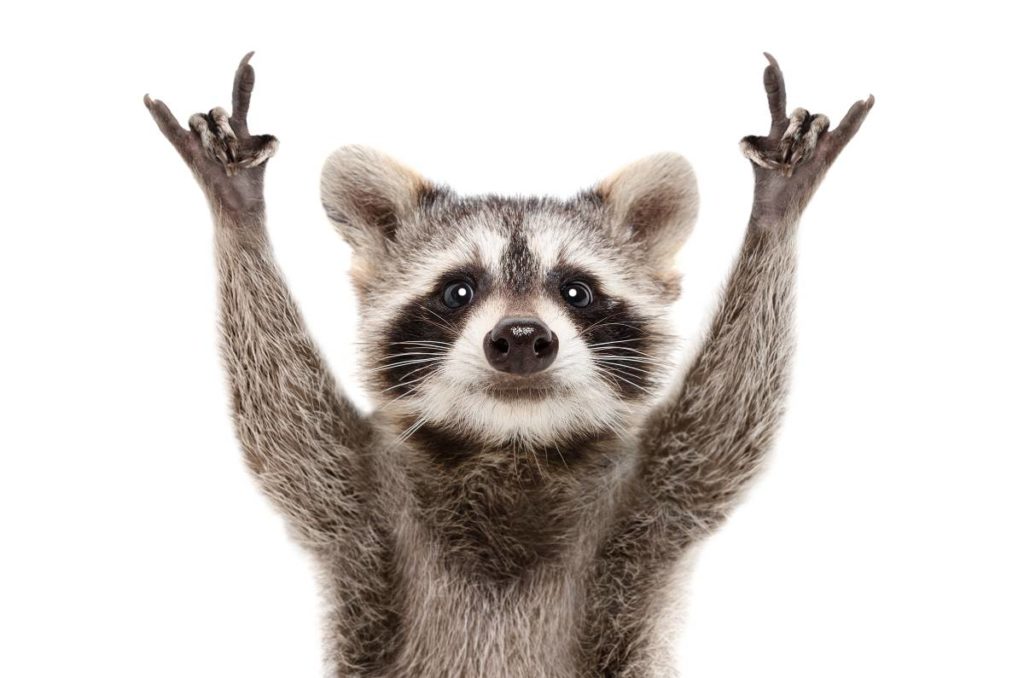 JABBA HQ:
23335 N 18th Dr suite 122, Phoenix, Arizona 85027
MAILING ADDRESS:
428 East Thunderbird Rd Suite 646, Phoenix AZ, 85022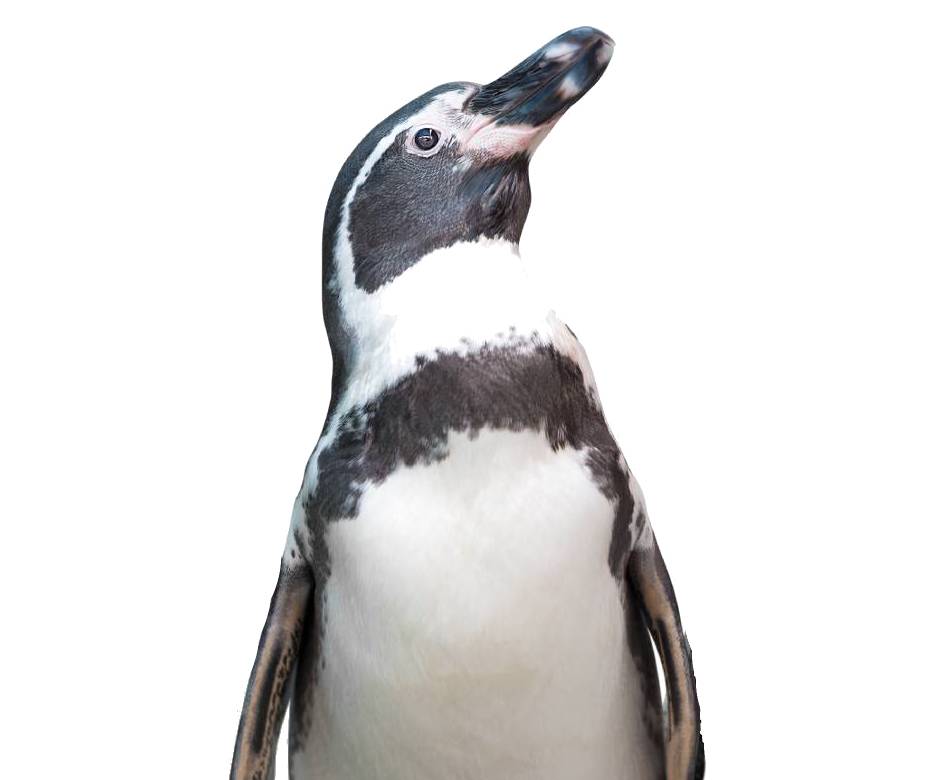 With the Jabba Online Portal you're able Manage your Account any time, right from your desktop or even mobile device.