Feel safe everywhere on your property with Jabba Security
Jabba is excited to offer security surveillance and active monitoring to secure every inch of your property.
Customized alerts and customized your response to events. Professional monitoring agents review video of any alarm event in real-time, to help dismiss false alarms, ensure priority police response, and take immediate action.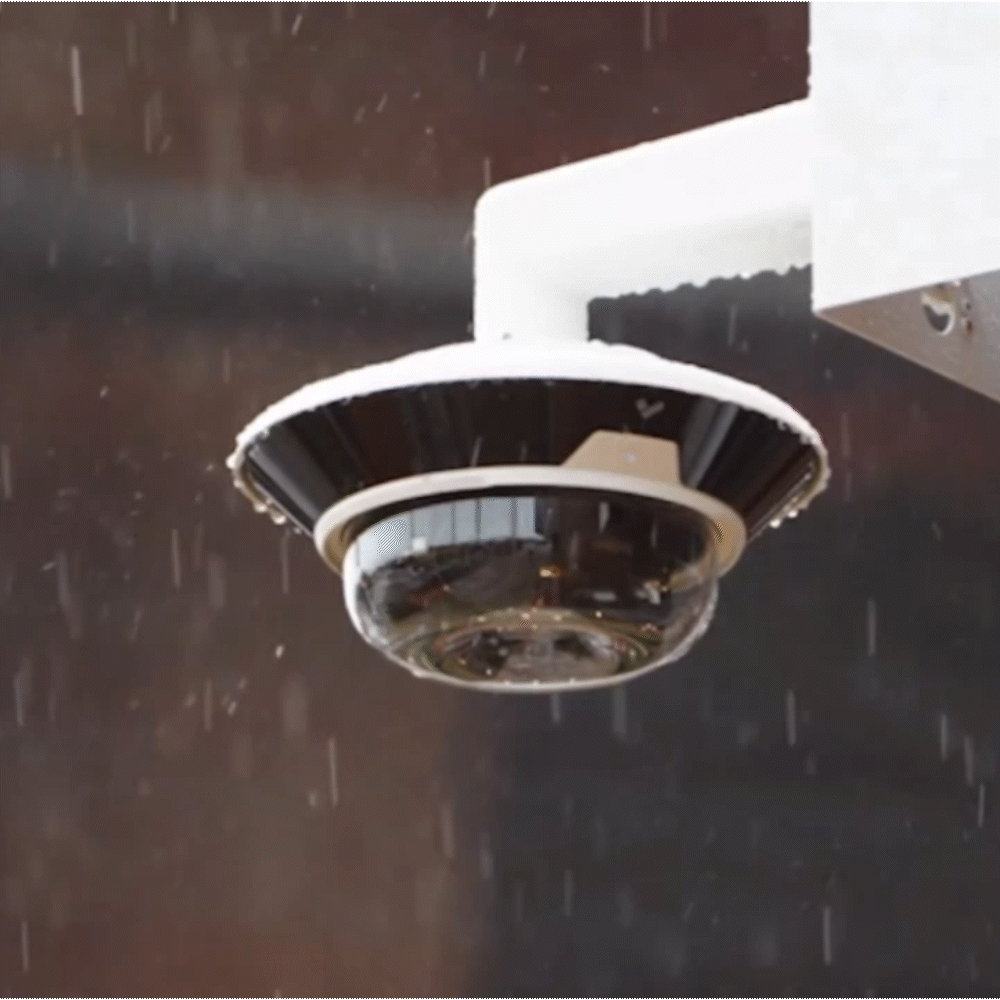 We recognize that every space has different security requirements. Our team of experienced professionals will work closely with you to design a customized security camera system that perfectly fits your needs and budget.
Stay connected to your property anytime, anywhere. With our remote access feature, you can view live feeds, playback recordings, and receive real-time alerts directly on your smartphone, tablet, or computer.
Jabba leads the industry in sourcing and implementing the latest technology and equipment. We provide comprehensive maintenance and support services to ensure your security cameras always perform at their best. We consistently upgrade our systems to keep your custom security network running effectively, efficiently, and securely.